Accessibility Renovations
When mobility starts to effect you or your family, your living space can become a burden to get around. Entrances, stairs, and bathrooms shouldn't be a barrier to the comfort for your own home. Canex Barrier Free specializes in renovating the rooms and entrances in your home that can become an obstacle for mobility, quickly making your home accessible again.
Entrances
We can build ramps for every entrance of your residence. No matter what level of mobility you have, you'll easily be able to get in and out of your home..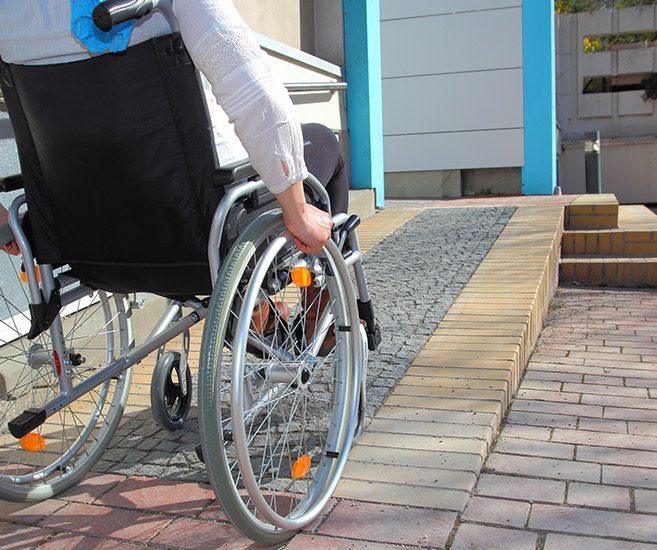 Door Frames & Railings
For those who have wheelchairs, doorways can be difficult to navigate through. We can easily widen door frames to make each room of a home accessible. We can also install railings around the house to make navigating your home easy and safe.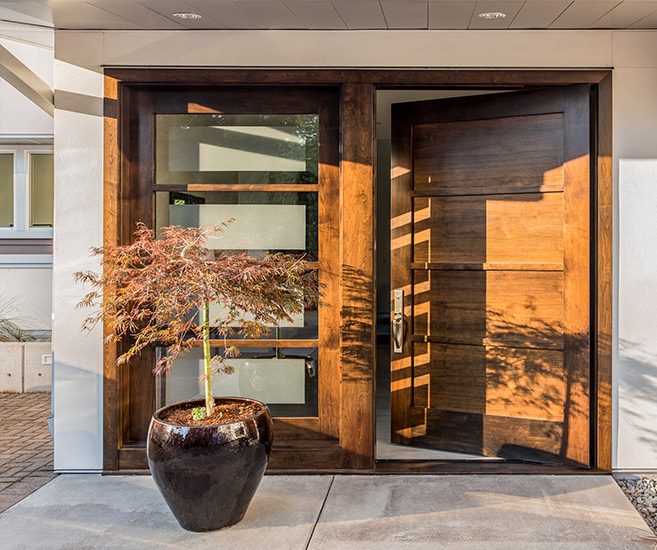 Rooms & Doors
Every room in a home can be customized for a better user experience for those with mobility issues. Canex Barrier Free can completely renovate bathrooms, kitchens and bedrooms to become completely accessible.
Code Of Excellence
Honest
What's the straightest line to success? Always doing what we say, finishing what we start, and holding true to our word to deliver maximum value at a reasonable price.
Reliable
Our clients know the job will get done on time and on budget. We are fully connected with our clients, maintaining an open dialogue throughout the life of a project.
Professional
Top-tier project planning and management meets the region's top master trades. From contacts and permits to all the fine print paperwork, our focus on the details is for your peace of mind.