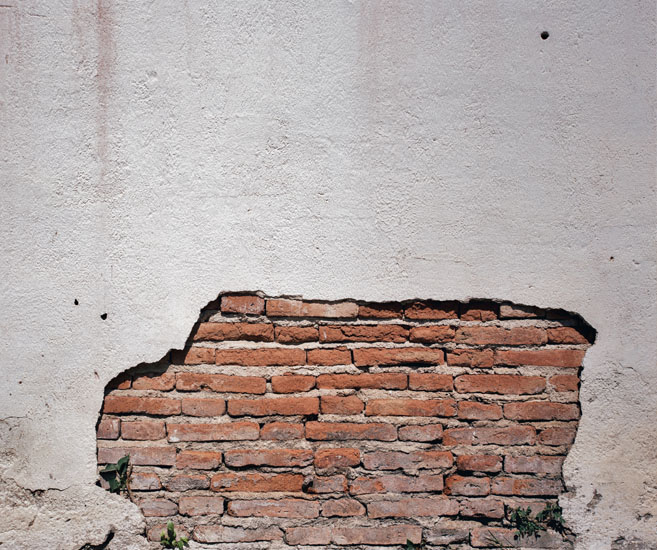 Historic Plaster Restoration
Century homes and historical buildings require certain care and finesse when wear and tear eventually happens. We have experience in working with older building materials, ensuring that a turn-of-the-century building never losing its charm and character while getting rid of the wear and tear.
Code Of Excellence
Honest
What's the straightest line to success? Always doing what we say, finishing what we start, and holding true to our word to deliver maximum value at a reasonable price.
Reliable
Our clients know the job will get done on time and on budget. We are fully connected with our clients, maintaining an open dialogue throughout the life of a project.
Professional
Top-tier project planning and management meets the region's top master trades. From contacts and permits to all the fine print paperwork, our focus on the details is for your peace of mind.