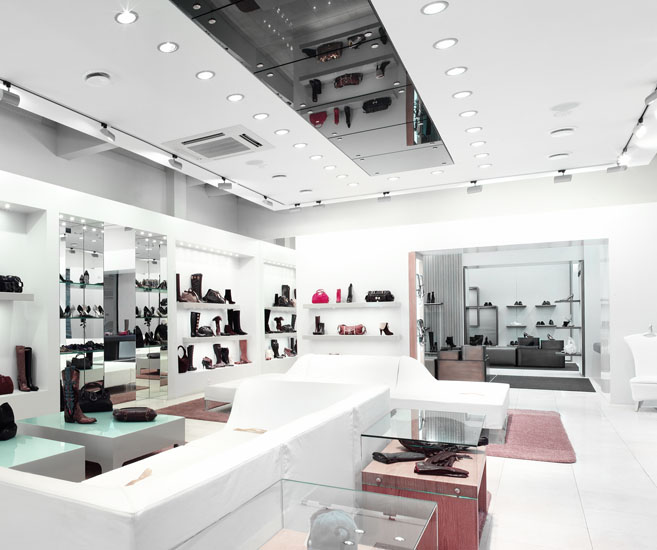 Commercial Interiors
We've completed a variety of commercial projects including floor to ceiling builds, open concept stores, offices spaces, and retail buildouts including pharmacies, big box stores and automotive suppliers. We work with all manner of materials and layouts from polished concrete to laminate floors, drop ceilings, and accessibility additions including ramps, wider entrances and barrier-free bathrooms.
Code Of Excellence
Honest
What's the straightest line to success? Always doing what we say, finishing what we start, and holding true to our word to deliver maximum value at a reasonable price.
Reliable
Our clients know the job will get done on time and on budget. We are fully connected with our clients, maintaining an open dialogue throughout the life of a project.
Professional
Top-tier project planning and management meets the region's top master trades. From contacts and permits to all the fine print paperwork, our focus on the details is for your peace of mind.