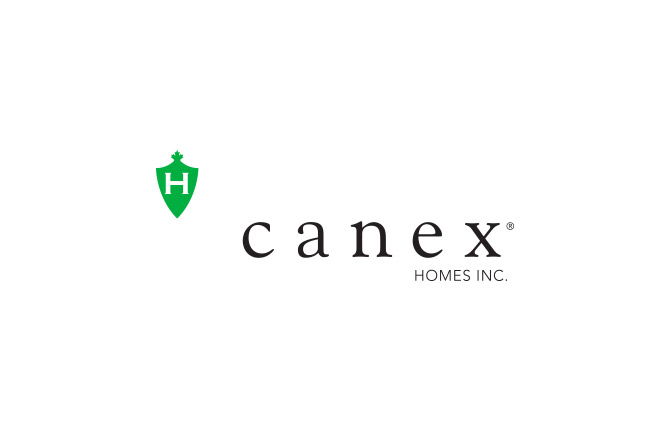 Residential Contractors
"Canex offers residential renovation solutions to make bathrooms, entrances and other rooms in your house easily accessible for every member of your family" Founded in 2006, Canex brings a higher level of precision and professionalism to a variety of residential home renovation projects. With a trusted network of highly experienced home renovation experts, we have the skills, tools and business wherewithal to take your home renovation dreams through to completion and beyond expectations.
Home and Basement Renovations Services
At Canex Homes, we pride ourselves on creating a secure barrier from the elements that protect the structure of your home while keeping its interior comfortable all year round. Our team has the combined industry experience and knowledge with framing, drywall and finishing ensuring that any renovation, add-on or repair completed on your home is to the highest industry standard.
Remodeling a home to address accessibility needs requires vision, experience and insight. We work closely with you from concept to-build out to ensure your new home layout is livable, comfortable and completely functional.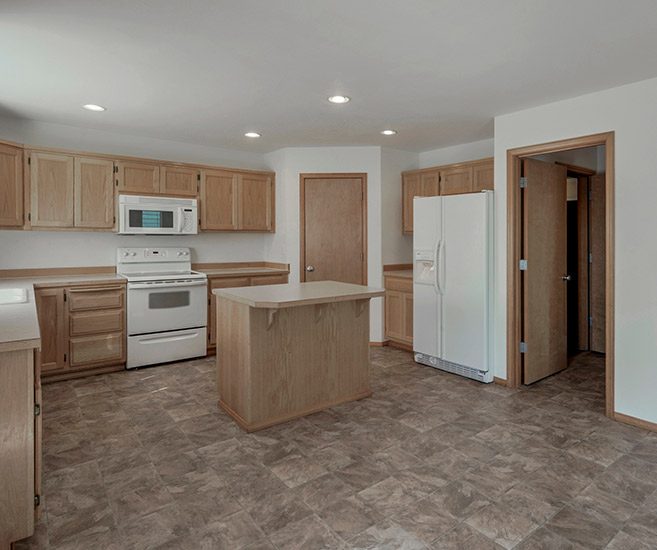 Code Of Excellence
Honest
What's the straightest line to success? Always doing what we say, finishing what we start, and holding true to our word to deliver maximum value at a reasonable price.
Reliable
Our clients know the job will get done on time and on budget. We are fully connected with our clients, maintaining an open dialogue throughout the life of a project.
Professional
Top-tier project planning and management meets the region's top master trades. From contacts and permits to all the fine print paperwork, our focus on the details is for your peace of mind.