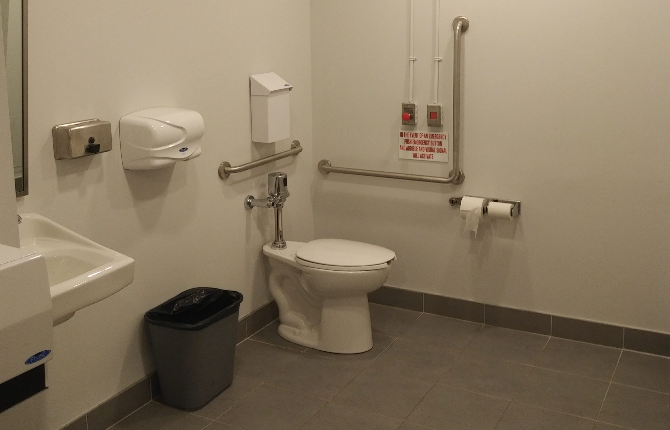 Accessibility Renovations
When mobility starts to affect you or your family, your living space can become a burden to get around. Entrances, stairs, and bathrooms shouldn't be a barrier to the comfort for your own home. Canex Barrier Free specializes in renovating the rooms and entrances in your home that can become an obstacle for mobility, quickly making your home accessible again.
Entrances
Easy access to your home is incredibly important, we can build ramps for every entrance of a residence. No matter what level of mobility you have, you'll easily be able to get in and out of your home.
Door Frames & Railings
For those who have wheelchairs, doors can be an obstacle to navigate through. We can easily widen door frames to make each room of a home accessible. We can also install railings around the house making navigating your home easier and safe.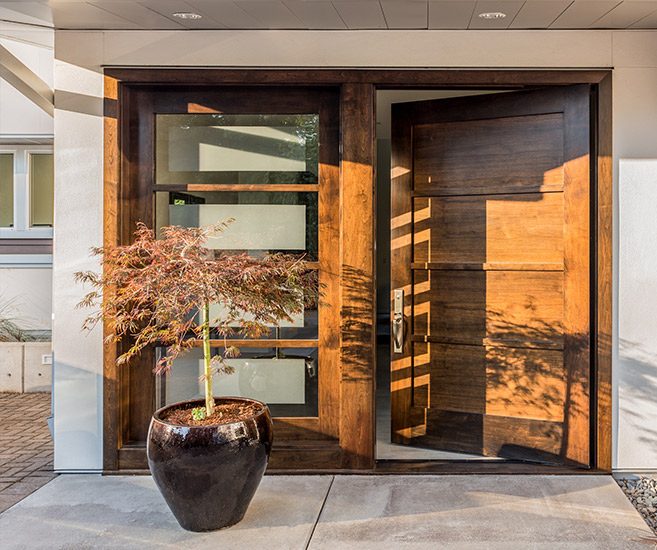 Rooms & Doors
Every room in a home can be customized for a better user experience for those with mobility issues. Canex Barrier Free can completely renovate bathrooms, kitchens and bedrooms to become completely accessible.