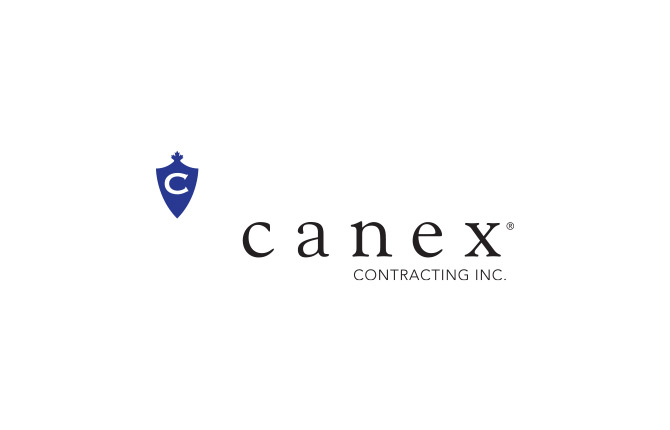 Commercial Contractors
Since our founding in 2006, Canex Construction has built a reputation for working shoulder to shoulder with our clients as part of the same team. As experts in exterior stucco and wall cladding, we have established a proud legacy for making a positive and lasting impression both for the clients we serve and the surrounding environments. From our extensive work on high-rise residential communities to landmark retail and commercial centres, we are proud both of the work we have completed and all the ways we go the extra mile to ensure total satisfaction.
Code Of Excellence
Honest
What's the straightest line to success? Always doing what we say, finishing what we start, and holding true to our word to deliver maximum value at a reasonable price.
Reliable
Our clients know the job will get done on time and on budget. We are fully connected with our clients, maintaining an open dialogue throughout the life of a project.
Professional
Top-tier project planning and management meets the region's top master trades. From contacts and permits to all the fine print paperwork, our focus on the details is for your peace of mind.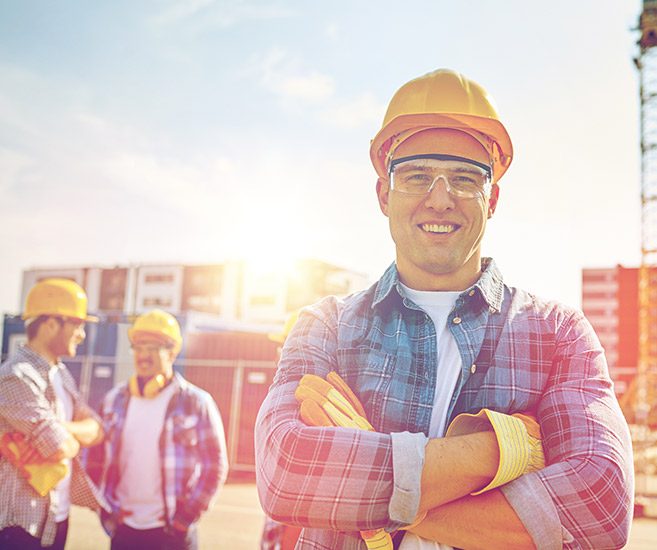 Canex Commercial Projects