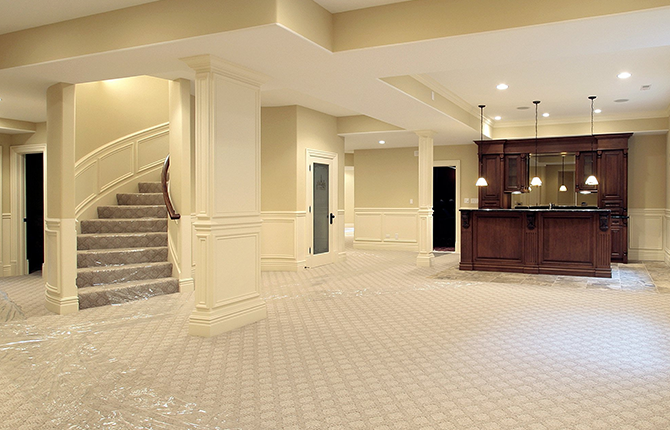 Basements
An unfinished basement is like a blank canvas just waiting to be transformed into a functional living space. At Canex Home, we specialize in framing, insulation and drywall. Let's transform those empty walls, floors and ceilings into a spectacular finished masterpiece.
Code Of Excellence
Honest
What's the straightest line to success? Always doing what we say, finishing what we start, and holding true to our word to deliver maximum value at a reasonable price.
Reliable
Our clients know the job will get done on time and on budget. We are fully connected with our clients, maintaining an open dialogue throughout the life of a project.
Professional
Top-tier project planning and management meets the region's top master trades. From contacts and permits to all the fine print paperwork, our focus on the details is for your peace of mind.