Stucco and Mouldings
Crown moulding adds incredible character but is difficult to install. Our experience helps. We professionally complete all the mitre joints, splicing, cutting and painting / staining to transform your space into an instant classic. Contact us today and Formo Moulding can help add the next level of finish.
Exterior Moulding
Exterior crown moulding can significantly, Exterior Crown Moulding can really improve the overall aesthetic of a home while raising its value. It can also be a quick, easy and inexpensive way to give a home's exterior an update, forgoing the need for any residing or resurfacing.
Interior Moulding
Crown moulding adds a level of sophistication and style to any living space. It's the finishing touch on a home that can speak volumes to the craftsmanship and level of detail that went into your home.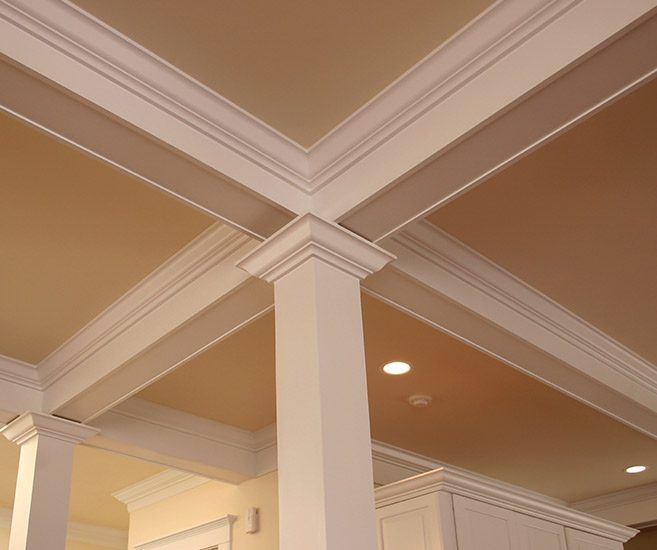 Code Of Excellence
Honest
What's the straightest line to success? Always doing what we say, finishing what we start, and holding true to our word to deliver maximum value at a reasonable price.
Reliable
Our clients know the job will get done on time and on budget. We are fully connected with our clients, maintaining an open dialogue throughout the life of a project.
Professional
Top-tier project planning and management meets the region's top master trades. From contacts and permits to all the fine print paperwork, our focus on the details is for your peace of mind.